Hello,
I have a problem with correctly generating the network topology.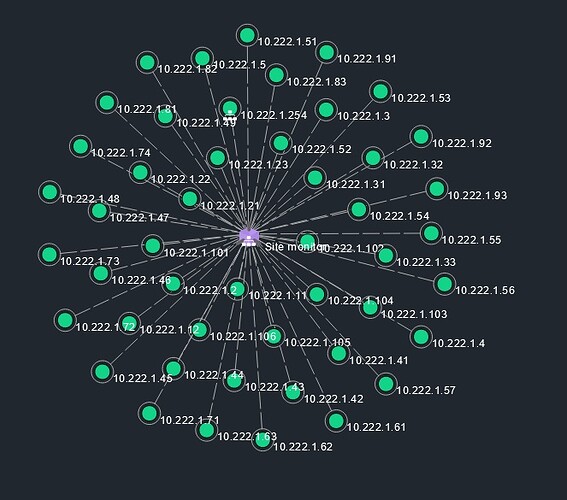 My network has a tree topolgy. Therefore, I am trying to generate parent/child relatioship.
I choose from the toolbar: Setup → Hosts → Main directory → Bulding , and then I choose from top menu: Host → Detect network parent hosts .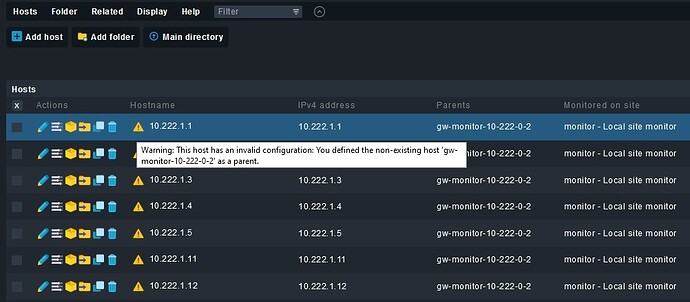 After this, I have not correct parent/child relationship. Additionally, I have a warning with error.
This is part of correct topology: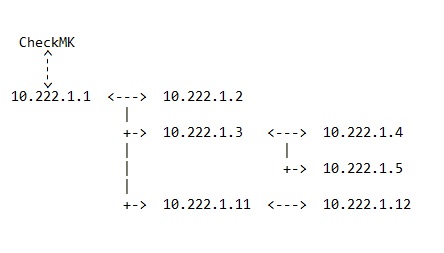 I use SNMP, but all switches has an active SNMP and CDP.
---
How can I solve this problem?