As you probably know, Checkmk was created in Munich and for a long time it had only one home: in Kellerstr. 29 in beautiful Haidhausen.
But, with the growth of the company and more and more overseas customers, we decided to expand our geographic footprint and start a new adventure in the US.
We already announced our new American team and Atlanta as our office location at this year's conference. So now, this is becoming a reality: part of our team recently moved across the ocean and now Checkmk has a home in the US of A!
We received the keys to our office in the historic Ponce City Market in Atlanta last week. Right now it's pretty bare-bones, but we are now putting everything in place to make it a great place to work and ramp up our local team.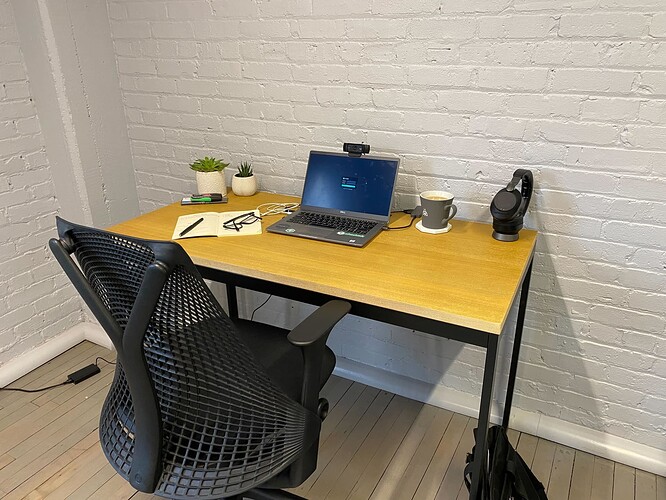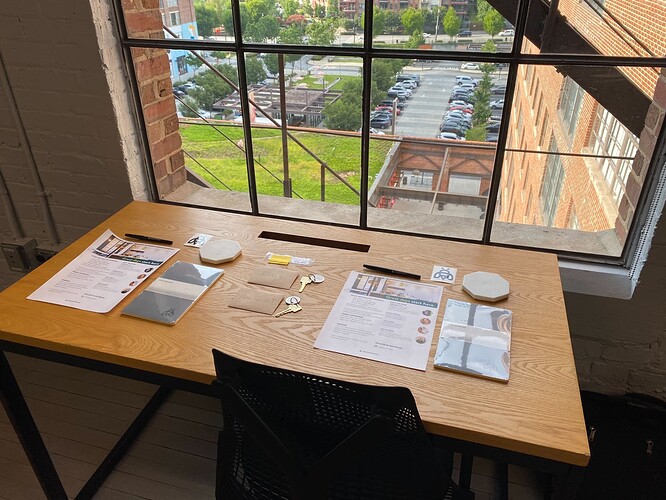 We're excited and happy about this new chapter for tribe29 and will provide updates here from time to time!
So in true southern fashion
Happy monitoring, y'all!