Hello
I'm trying to create an snmp check (manual) but i'm not sure how to do it.
I saw that it's possible on this topic but i can't find this menu on my checkmk (trial).
→ check_snmp Nagios plugin so you can create "Classical active and passive Monitoring checks" rules which runs the plugin against the OIDs you need.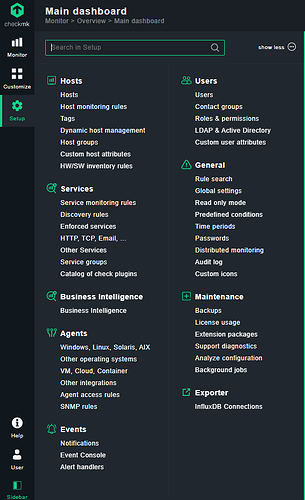 Can anyone help me ?
Best regards,
Anas Simri