Hi CheckMK Community,
i developed a new SNMP Check for CheckMK.
Its used to Monitor Sophos XG / XGS Firewalls.
Feel free to test it and give me your Bug Reports.
Its only tested on some Devices until now.
Tested with CheckMK Enterprise 2.0.0p26 and 2.2.0b4
Download:
Releases · matthias1232/kpc_sophosxg · GitHub
To get the check working you need to enable and configure SNMP on your Sophos XG Firewall.
Use this check at your own risk!
Some Description:
Sophos XG/XGS Check for CheckMK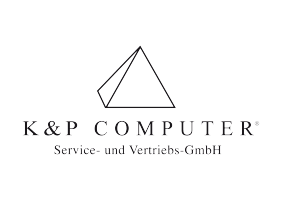 #Powered by K&P Computer - www.kpc.de
SNMP Check for Sophos XG/XGS Firewalls:
Check:
-Licenses
-Services
-Show Device Info including Firmware Version
-HA State
Screenhots:
Licenses:
HA State:
Services:
Device Infos (Firmware etc.):